Hi! Conklederp here, just stopping by to do a little bragging on behalf of Jaconian, because I know he won't do it himself. Jaconian has a not-so-secret hobby aside from video games, and that is cross stitching. I think he has
posted about it before
. Well, in addition to stitching awesome things, he also CREATES patterns, which you can check out at his new Etsy store,
ExorStitch
. The patterns he makes are sometimes snarky, sometimes geeky, and always super rad. Right now he's got a
Stephen King tribute,
a classic horror poster
, a
video game
reference, and
a threat from Norse Gods
to clean your kitchen. It's refreshing to see some truly unconventional cross stitch patterns out there.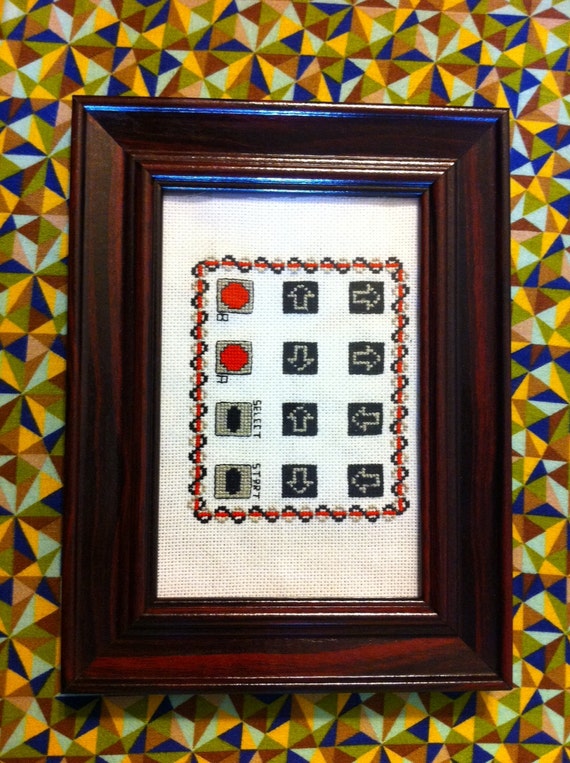 https://www.etsy.com/listing/209163138/the-code-cross-stitch-pattern?ref=shop_home_active_4

Super proud wife-thing signing out!
-Conklederp